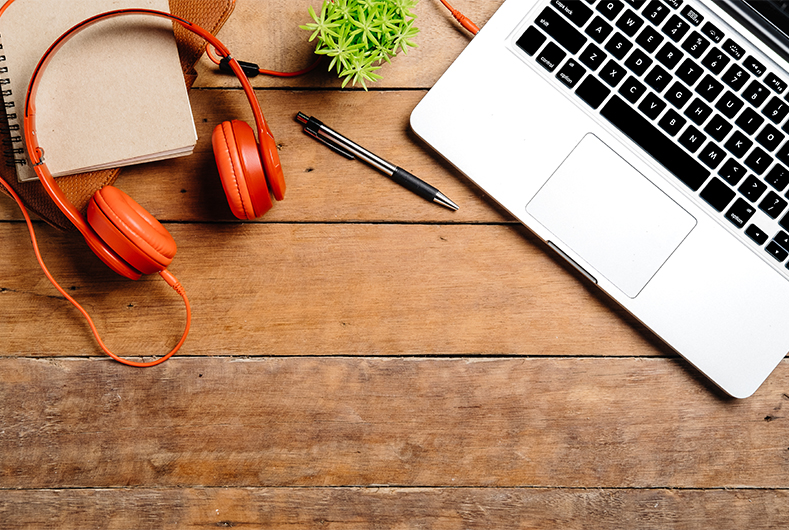 Catch SMB LABS First!
Subscribe and get the episodes right when they release.
How does mindset and past experience influence success?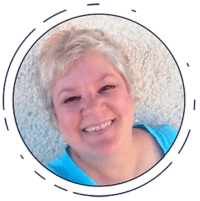 Does your current mindset pave the way for success? Or are you subconsciously holding yourself back? Do your past experiences help your growing business? Or hinder your pathway to success? Do you feel confident, self-empowered, and ready to tackle the challenges that come your way?
All too often people and businesses get out of alignment with their true mission and purpose. It happens gradually, so it's hard to be objective without outside help or guidance.
With the stress and pressure of a growing business, we can easily lose our way. Maybe we're no longer attracting as many clients, having trouble with our relationships at work or at home, or keep repeating patterns that don't allow us to move forward. We get stuck in the mud and start to contemplate whether or not we have what it takes. Overwhelm swallows us and we feel like we can't do anything.
It's not uncommon, but we need to work to better understand and process these emotions that are holding us back. With the practice of mindfulness, journaling, and simply taking a second to think about a recent interaction, we can bring ourselves forward into consciousness and take back control of our lives.
Jody Owen is a holistic business coach, which means she merges the best of personal growth and business development to empower clients and help them take the next big step towards achieving their goals. She has been running her own Holistic Business Coaching business since 2004. In this episode, we'll hear how she helps her clients realign their lives to head in a fresh, new direction.
In This Episode, You Will Learn
How to overcome a lack of self competence and push through self-doubt
The art of becoming conscious in an increasingly unconscious world
When to stop struggling with yourself and find a coach to help you move forward with a growing business
Key Quotes
"If you want to change, the most important thing is becoming conscious." – Jody Owen
"Make the choice to muster up your courage and start looking at what's not working [in your life], because your life is going to change if you do that, guaranteed." – Jody Owen
"So often we're zooming and pushing towards our goals and sometimes, you just need to stop and let things settle for a minute. It's kind of like going to the back of the boat on a journey and looking to see where you've come from and all that you've accomplished along the way. Just take that in and be with it for a minute before trying to climb your next hill." – Jody Owen
"There's real power in that outside perspective… things that were mountains before, are now just small hills." – Jody Owen
Mentioned In This Episode