Our Ideal Client
910 West is most successful working with an established small business that:
Is three or more years old.
Has between two and twenty-five employees.
We represent a variety of industries, specializing in local businesses that have a need to educate their customers.
We don't just sell you tactics. We sell you solutions that are actually a good fit for your business and your goals. We help you not only by telling you what you do need, but also what you don't need.
We take the time to get to know each of our clients' businesses like they are our own. We understand what a huge responsibility we take on when you entrust us with your brand, and we take that seriously.
With more than 15 years of experience helping dozens of clients getting their businesses found online, we've identified the right mix of strategy and execution to help you get the most out of your small business.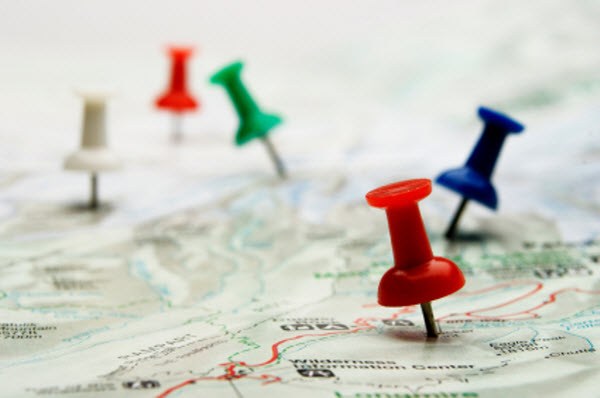 Multi-Location
Businesses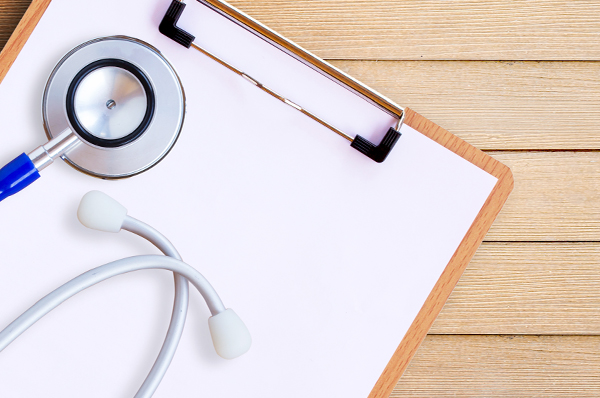 Medical and Wellness Practices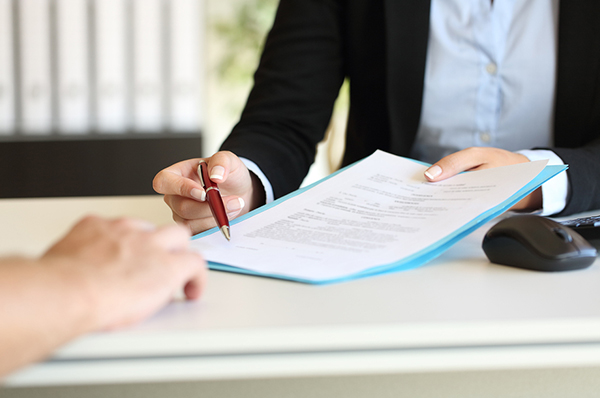 Professional Services Businesses