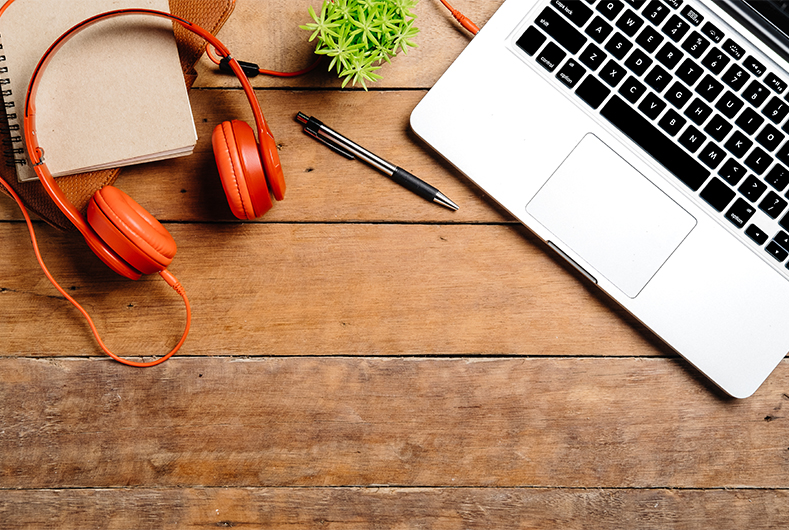 Catch SMB LABS First!
Subscribe and get the episodes right when they release.
The NEW approach to referral marketing Do you want to grow your business more efficiently without spending a fortune? Are you currently working yourself to the bone but not seeing the results you anticipated? [...]
Are you ready to take your business to the next level, but don't know where to start?
910 West is here to help! In our free, 30-Minute AHA! Session, we'll identify what's not working and tell you what you can do right now to get the biggest impact.