High Performance Websites for High Performance Businesses
We are a website agency that uses our marketing and tech expertise to help YOU share your expertise, expand your impact, and, most importantly, GROW your business.
We Build Marketing Driven Websites That Work as Hard as You Do
It's frustrating when you're an expert at what you do but your website doesn't show it. (Shhh! Don't tell anyone, but we've been there, too. As a top website agency in Gilbert, AZ, we often find ourselves too busy to work on our own site.)
One of your biggest challenges as a professional service provider is finding the balance between delivering client work and growing your business. 
If you're like our founder, Jasmine Holmes, you make delivering top quality work to happy clients your team's top priority. It's that focus on customer service that has made you successful but is also holding you back. You need a website agency that keeps pace with your growing business while delivering quality and results.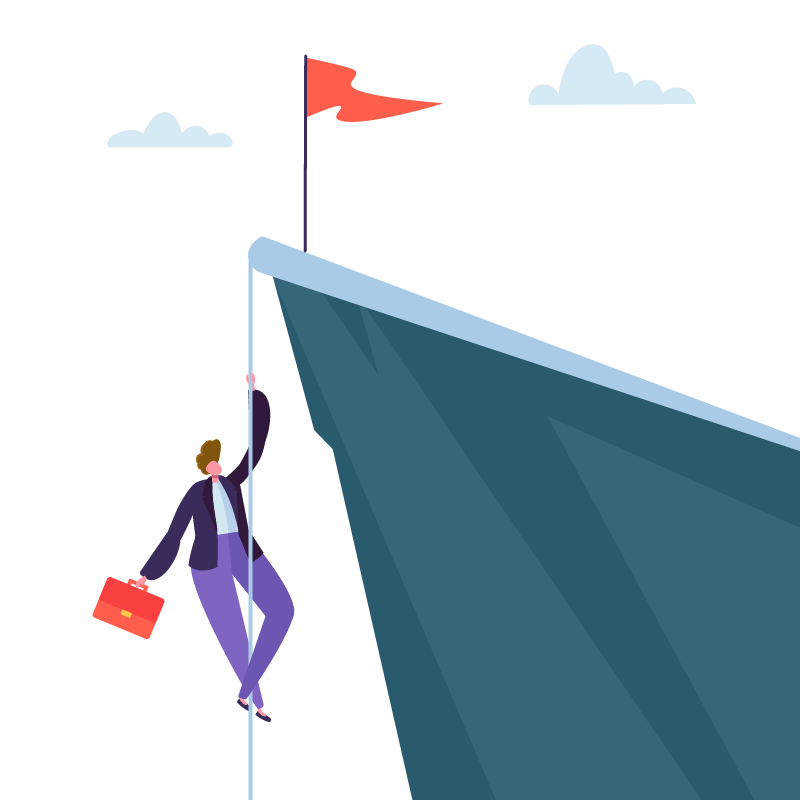 We Want to be that Agency
Here's How We Can Help You:
We Love Working with Successful Professionals with Bad Websites
Why is that? It's simple. You've already done the hard work. You're the expert at what you do and you provide amazing client experiences, you just need someone (910 West perhaps?) to help you tell that story to the right people.
It doesn't matter what you do, your website is the heart of your marketing. When you get it right, it's one of the most valuable members of your team: working for your business 24/7, turning cold prospects into hot leads. But if you're failing at it, you're losing time and opportunity.
And that's why we like working with successful companies with bad websites. You know what it takes to succeed, your website simply hasn't kept pace with the rest of your business. Using our 20+ years of digital marketing experience, we will transform your website from your biggest headache to your most valuable asset.
You need a website that works as hard as you do. See our results for yourself: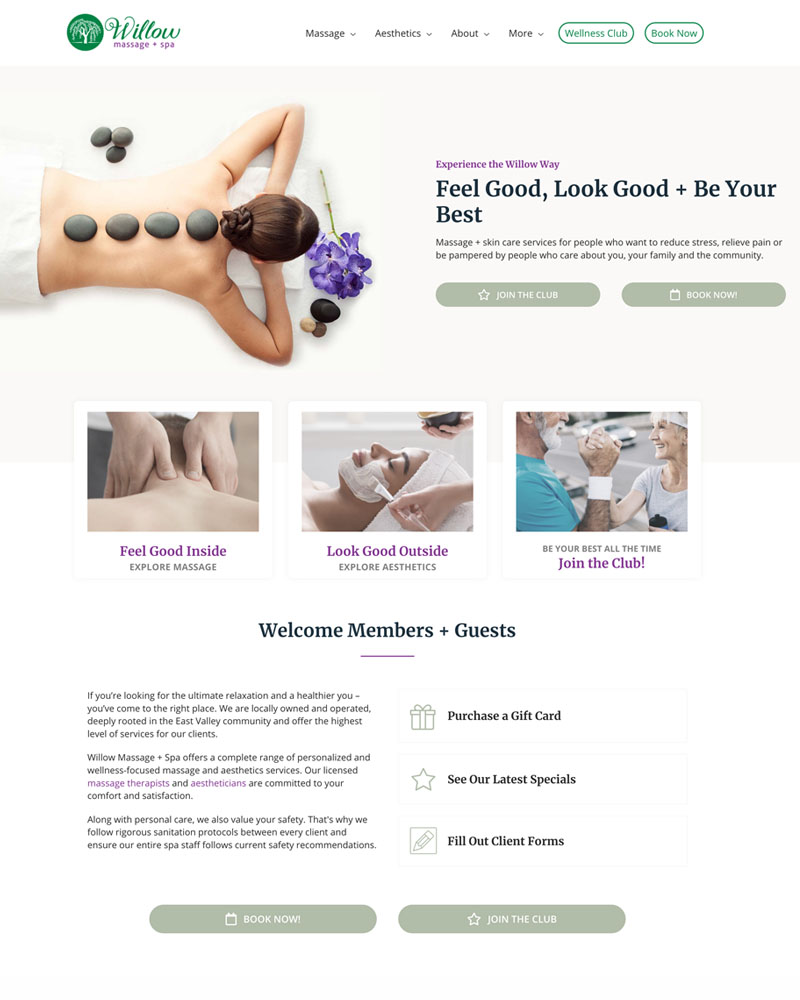 Why Choose 910 West as Your Website Agency?

We've also walked in your shoes when it comes to the frustrations that come from working with most web agencies or trying to DIY.
Let's start by talking about the pitfalls of DIYing. One of 910 West's biggest challenges has been managing our own website! Just like you, we're focused on providing the best possible experience to our clients – often at the expense of our marketing.
Creating a website that is well designed, speaks to your ideal customer, and generates quality leads is hard work. And after a long day of working in your genius zone, it's hard to get excited about updating your website. We've been there, too.
And so, more than once, we've hired other marketing professionals to help with our website. And, like you, have been sorely disappointed by the results:
The project takes waaaay longer than it should.

You end up doing a lot more work that you thought you would.

You're disappointed with the final design, content or both.

The website is slow and not very easy to use.

It looks great but doesn't generate any results.
We've learned from making these mistakes in our projects, but also from working with the website agencies we've hired. From that experience, we created a better approach to website design and development.
Is Your Website a Hero or Zero?
A high performing website requires a delicate mix of technology, content and design that is hard to deliver. Get your free website audit to find out where your website has it right and where it needs some work.