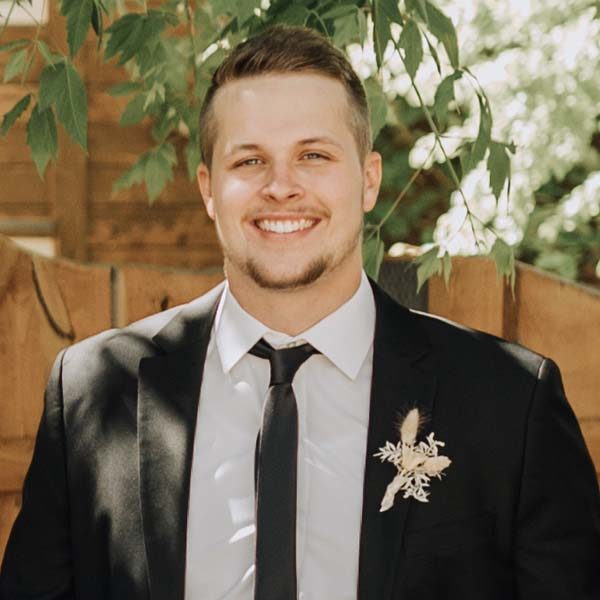 Meet Brennan
"Winners are not afraid of losing. But losers are. Failure is part of the process of success. People who avoid failure also avoid success."
- Robert T. Kiyosaki, Rich Dad, Poor Dad
Brennan McBrien grew up in Gurnee, Illinois and is currently working on his business and marketing degree at ASU. Though he's still working on his degree, it doesn't mean that he's not experienced in digital marketing. He's been working in the industry since 2013 and joined the 910 West team in 2019 as Social Account Manager.
In his time with 910 West, Brennan has grown into his current role. His skills include content strategy, team management and social media support. He has a talent for developing interesting and compelling content for every medium from website pages to blog posts to social media.
In his free time, Brennan enjoys anything with four wheels and a motor. When he's not hard at work, you might bump into him at a car show, race or anywhere he can get an adrenaline rush. He also enjoys spending time with family and friends and, most importantly, his golden doodle, Levi.