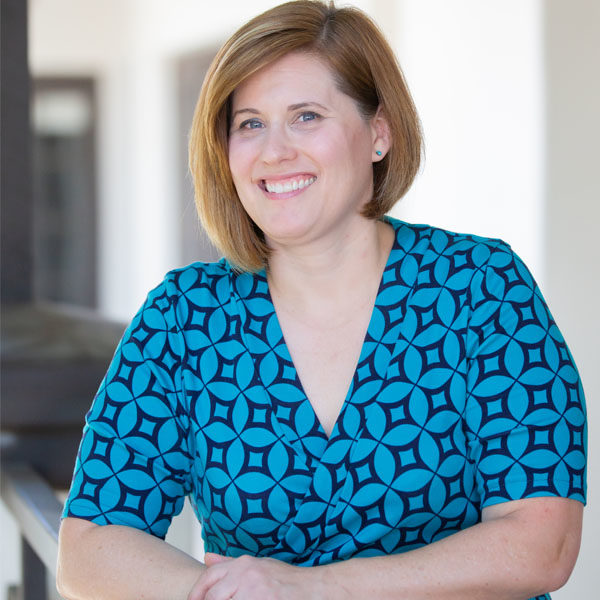 Meet Jasmine
"Sooner or later, you'll see it my way. If you don't, you'll still see it my way."
- Ben Day, Fictional Art Director

My Superpower
GIFT GIVING!! I have an uncanny knack for finding that thing that you didn't know that you couldn't live without.
Founder + Lead Marketing Consultant
After working for Apple and Texas Instruments, in 2007, Jasmine started 910 West, her digital marketing company. Using her past experience in technology and graphic and web design, she's successfully built a marketing company that helps all types of businesses reach their ideal clients.
Working with her team, Jasmine excels at branding, websites, email marketing, search engine optimization and marketing analytics. She takes a strategy first approach to digital marketing. This means that every project is carefully considered and optimized to provide maximize impact for her clients.
This philosophy has served the company well, culminating in the win of the coveted Gilbert Chamber Small Business of the Year award in 2019.
As a lifelong learner, Jasmine is always acquiring new skills and loves helping others navigate the intricacies of marketing. She's proud to be a Duct Tape Marketing Certified Master Marketing Consultant and in 2021 was recognized for her contribution to the network.
Along with running her company, she also helps launch tech businesses in her role with Chandler Innovations Incubator.
Jasmine is an active member of the Gilbert Chamber board and served on the board from 2013 to 2023. In 2017, she was honored to be recognized at the Gilbert Community Excellence Awards with the Leon Ulhorn Chairman's Award.
When not working, you might find her at home sewing or at a farmer's market buying locally grown veggies. Jasmine passionately believes in the power of local businesses and loves working with them to create lasting success.