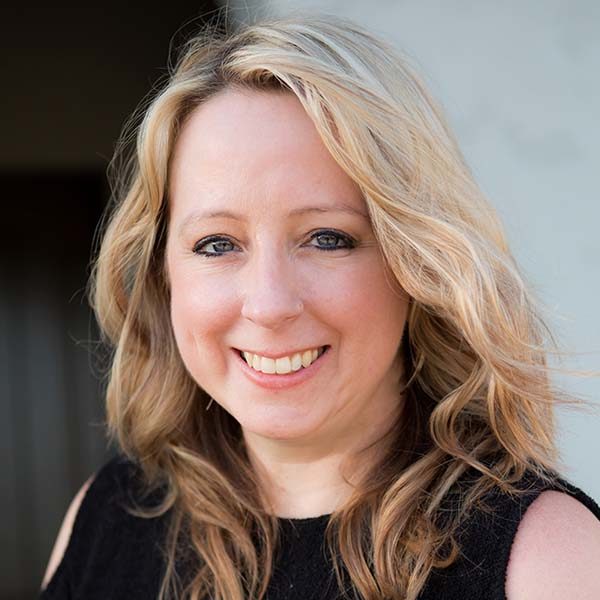 Meet Jenny
"The way to get started is to quit talking and begin doing."
- Walt Disney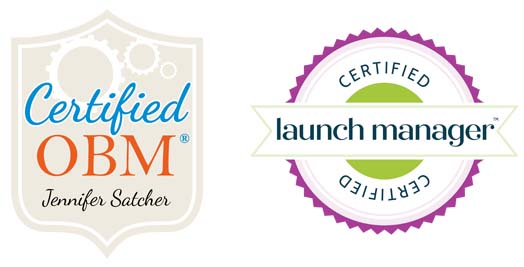 Jenny Satcher has been working closely with small businesses for over 20 years. Her unparalleled dedication to her work, alongside an impressive 8 years of migrating through the Virtual World, is what gives Jenny a strong understanding and appreciation for small business owners around the world.
She's a Certified Online Business Manager and Founder of Behind the Scene Execs Virtual Assistants, so she's well versed in both sides of the working relationship. Jenny is Infusionsoft Certified and her strengths include Bookkeeping, Program Launches, Online Courses, Microsoft Office, WordPress, and QuickBooks®.
Jenny holds a bachelor's degree in Child Development Family Studies and a master's in Accounting.
When she's not helping small businesses succeed, Jenny enjoys kayaking and the great outdoors. One of her favorite things to do is drive around the US in her jeep with her husband at the wheel, taking in the beautiful sights the country has to offer.
She is passionate, creative, and never seems to stop brewing up new ideas. In fact, we could argue that Jenny doesn't know what it means to sit still – in the best way possible!